No meeting in June
​2019 Meeting Schedule
JULY 17..................SVAC Annual Meeting
SEPTEMBER 18.......Annual Exhibition Discussion
NOVEMBER 20.......Open Studios • Spring Kick Off and Recruitment 
Announcements

​​​​
We are at 46 Artists officially signed up for the Fall Open Studios, so if you are thinking about becoming a part of the Tour, now is the time to apply!​
---
 Mixed Media Printmaking Without A Press
Artist, Karon Leigh, painter and printmaker, leads this unique workshop designed for the novice and advanced artists. Through discovery and experimentation, participants will create mixed media monotype collage using water soluble inks, papers, and hand cut stencils with imagery that is unique to you. 
Learn about different printmaking techniques and how to continue this method
at home without any special equipment. 
Saturday, July 13th, 12pm-4pm
$125. includes most supplies. 
The Muse Gallery, Old Town Cottonwood735 N. Main Street, Studio B, 928-634-0003
Register online at http://www.the-muse-gallery.com/events
---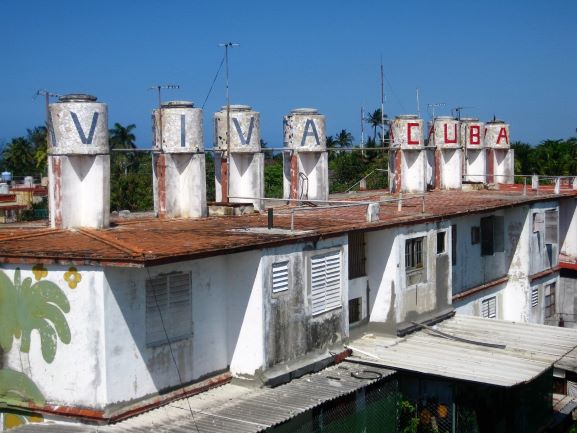 Valentine 2020 Trip to Cuba
​Art, Music, Dance. A different cultural experience in historic Havana. Meet artists in their studios; experience Latin music and dancing; see Cuban culture from behind the scenes most tourists never get to experience. 5 nights and 6 days in Havana. Leave Miami and arrive on February 13, 2020. Stay in First class hotels; fully escorted by English speaking tour guides; Cuban transportation and some meals provided. Then it is your choice to continue on to see more of the country.  Cienfuegos, and Unesco city Trinidad. February 18 -21st. Return to Havana by Bay of Pigs, and then back to Miami and home to Sedona.  Please contact fellow SVAC member Victoria Norton for all the real info and prices, which depends upon number of travelers! Yo hablo Espanol.
Call at 928-282-9742 or email to claywrite@gmail.com
---
Art Education Opportunity
Yavapai College, Clarkdale,AZ (Verde Valley Campus) is offering Plein-Air class Fall of 2019, Art 193: Plein-Air painting. Instructor, Ben Norton.
T/Th, 9:30a-12:15p. Prerequisite: Art 110 or portfolio review.
Class starts August 19.  Register today go to: 
www.yc.edu
It's a bargain at 17 weeks!
Special Offer to SVAC Members
Sedona Giclee Gallery and Printer
2055 W. SR 89A STE. B,
SEDONA, (928) 282-4708
Sedona Giclee is offering 15% off all giclee and metal printing services to SVAC members. This is a wonderful opportunity and speaks volumes to Justin and Jodi's commitment to art and our community.
You can join their Art Marketing co-op Website at: 
ArtStudioPrints.com
We Want to Hear From You   
If you have art related announcements, or opportunities for the Newsletter, 
ideas for meeting programs, or field trips, contact Mike Upp at:
 mjupp10@gmail.com
We are happy to promote your art event to our members, please remember to send us your information at the beginning of the month and we will include it in our monthly update.  We have collected some great ideas for future meetings and are continuing to work on building up the list.